We go
beyond

your expectations with a smile!
As an experienced carrier, Logibrex ensures that your (partial) cargo reaches its international destination. And in the meantime, we are always available for all your questions.
Logibrex BV was founded in 2013 by Yves Truyens with an experience of more than 30 years in the world of transport and forwarding and with a qualitative network of loyal partners.
Logibrex provides international transports within and outside Europe.
We serve direct customers from all kinds of industries such as automotive, chemical, pharma, food, etc. But also the customers of several leading maritime forwarders can count on us.
We do this in the best possible way. By listening to our customers and being accessible at all times. This way we really discover what their transport needs are and how we can meet them.
We offer transportation custom from the customer, knowledgeable, with an eye and ear for detail and with passion for our profession.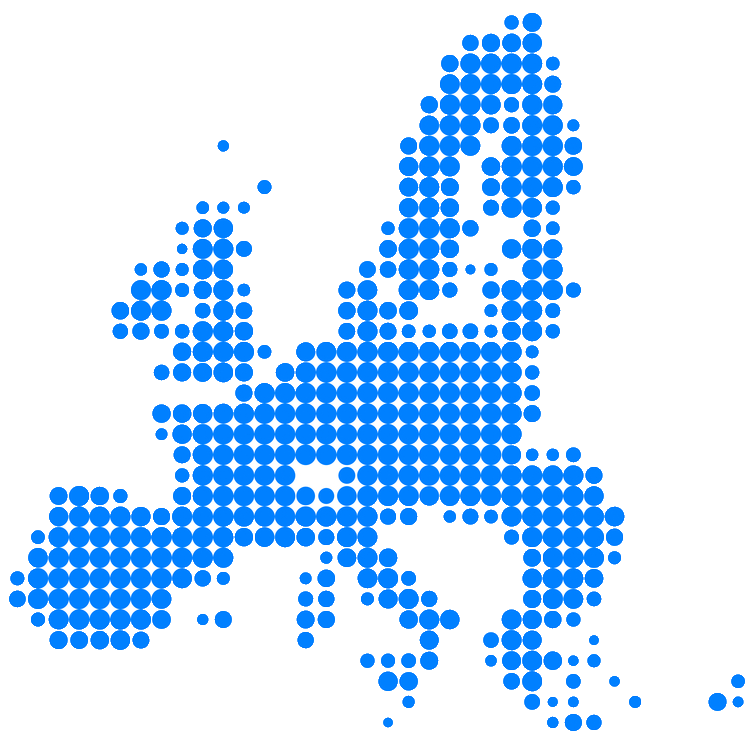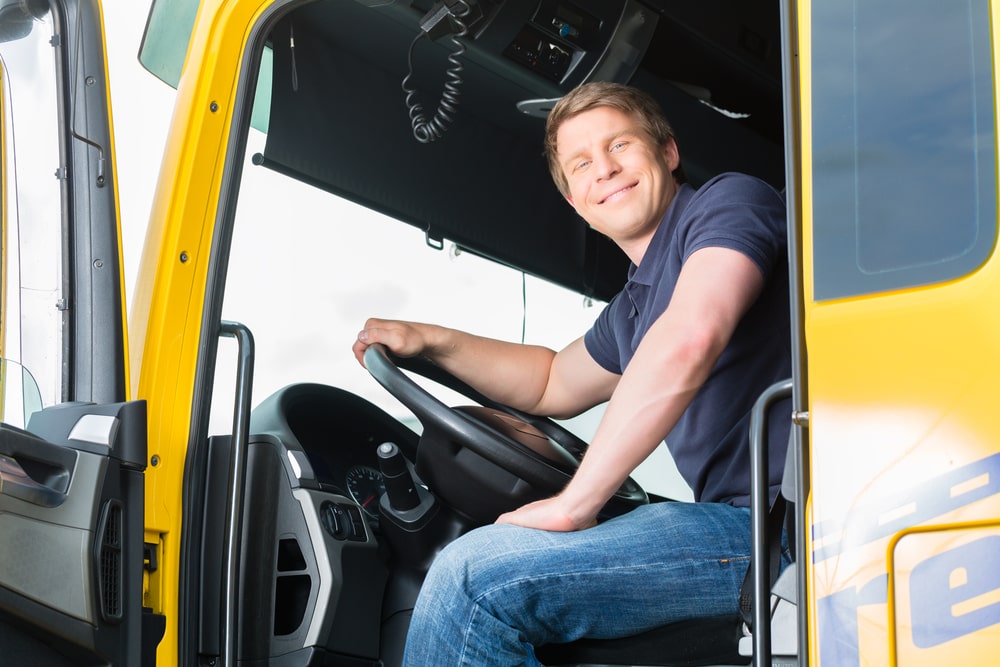 We may not be the biggest, but we are friendly, human, reliable and professional!
At Logibrex, we go for maximum customer satisfaction.
That is why we approach our business and our customers in a human way. With us you won't end up in a customer service via a call center. Or that you don't get a complicated KPI. 
You are important to us! Therefore, please do not hesitate to contact us.